Grassroots Travel Adventure
AUSTRALIA
Grassroots travel is about exploring the world in good company, with people of like mind and spirit. It's about adventure and doing it easy. Having the basics all taken care of and given space to make it your own adventure too. If you're a solo traveller, you'll have company if you want it and time to yourself when it calls. The overwhelm of travelling to a new land is erased. You can travel in a relaxed state knowing you have support anytime you need it. I'm a local of Australia, an avid experienced traveller, life coach and energy healer. I love having fun & manifesting magic and miracles. I have story after story of manifesting 'fairytale' experiences as I've travelled over 40 countries. Linda Galvan is a fun, easy going traveller open to having as much fun as possible. She is a talented intuitive and transformational life coach, so rest assured if you need guidance along the way she'll be right there. Come explore South Western Australia with the Dynamic Duo, Cherie Mason and Linda Galvan.
Join us as we begin our journey in stunning Perth Western Australia! After our first night, once you've dived into the Indian Ocean and enjoyed succulent fresh fish and chips on the grassy knoll overlooking sunset at City Beach we head south, down the coast to our next destination of Pemberton. Pemberton is home to the Gloucester National Park, brimming with giant Karri trees, including the massive Gloucester tree standing 190 feet tall. If you're game, you can climb it! As we head south we'll stop along the way marvelling at the beauty of this land, Australia. We'll enjoy lunch at a world class winery and visit a few other attractions. You're guaranteed to see Kangaroos.
Take your pick of what to do in Pemberton. There is bushwalking through the towering Karri Forest, an epic tramway, waterfalls, rapids, canoeing, vast sand dunes and expansive beaches. The world is your oyster!
Day 3 takes us to the Dunsborough & Yallingup area. Yallingup is an Australian Aboriginal word meaning 'Place of Love' and it hosts one of the most breathtaking ocean views I've seen. Relax and unwind in this conscious 'lifestyle' driven country town. People live here for the lifestyle. Sun, sand, sea, wineries, coffee, surf etc. You name it, Dunsborough has it. You can visit the limestone caves, surf, golf, go bike riding, whale watching, lay on the beach. The choices go on.
Day 4 and 5 has us in the Perth area. A must and included in your adventure is Caversham Wildlife Park. Here you get to experience the Iconic Australian animals, Koalas, Kangaroos, Wombats, watch an Australian Sheep Dog herd Sheep and hear the crack of a stock whip! This is truely a unique Australian experience, bringing farm and outback life to you.
This is going to make you jump for joy! You have the opportunity to swim with Dolphins, in the wild. Just 45 minutes from Perth, you can board a boat and go swim with the Dolphins. These Dolphins are in their natural habitat. There are over 200 local bottlenose dolphins that live amongst the sheltered waters of Rockingham's bays & islands that have come to be known as friends. They don't perform tricks and we don't feed them, we simply spend some time enjoying each other's company!
You'll have free time throughout the journey to taylor this adventure to your liking.
JOIN US for the BUCKET LIST ADVENTURE!
PUT DOWN YOUR DEPOSIT TODAY!
grassroots travel adventure | South Western australia
28 october - 2 november 2019
Your Adventure Includes
5 nights accomodation | 3 nights in Perth, 1 night in Pemberton, 1 night in Dunsborough
5 days of private transport to and from scheduled locations
Cherie Mason - Australian local leader to support and guide you on your unique adventure
Linda Galvan - Transformational life coach to support you as you expand into the 'yes' of life
Gloucester National Park entry
Perth Wildlife Park entry
Lots of FUN!!!
Full Itinerary below…
USD $2500 (twin shared room)
USD $3000 (single room)
Not included | flights, food, optional excursions, pre & post accomodation
USD $1000 non-refundable deposit due on booking | Remaining balance due 15 September 2019
Payment option available on request
TO SECURE YOUR PLACE CONTACT CHERIE
+1 512 593 0846 CELL AND WHATSAPP | CHERIE@MASONINFUSIONS.COM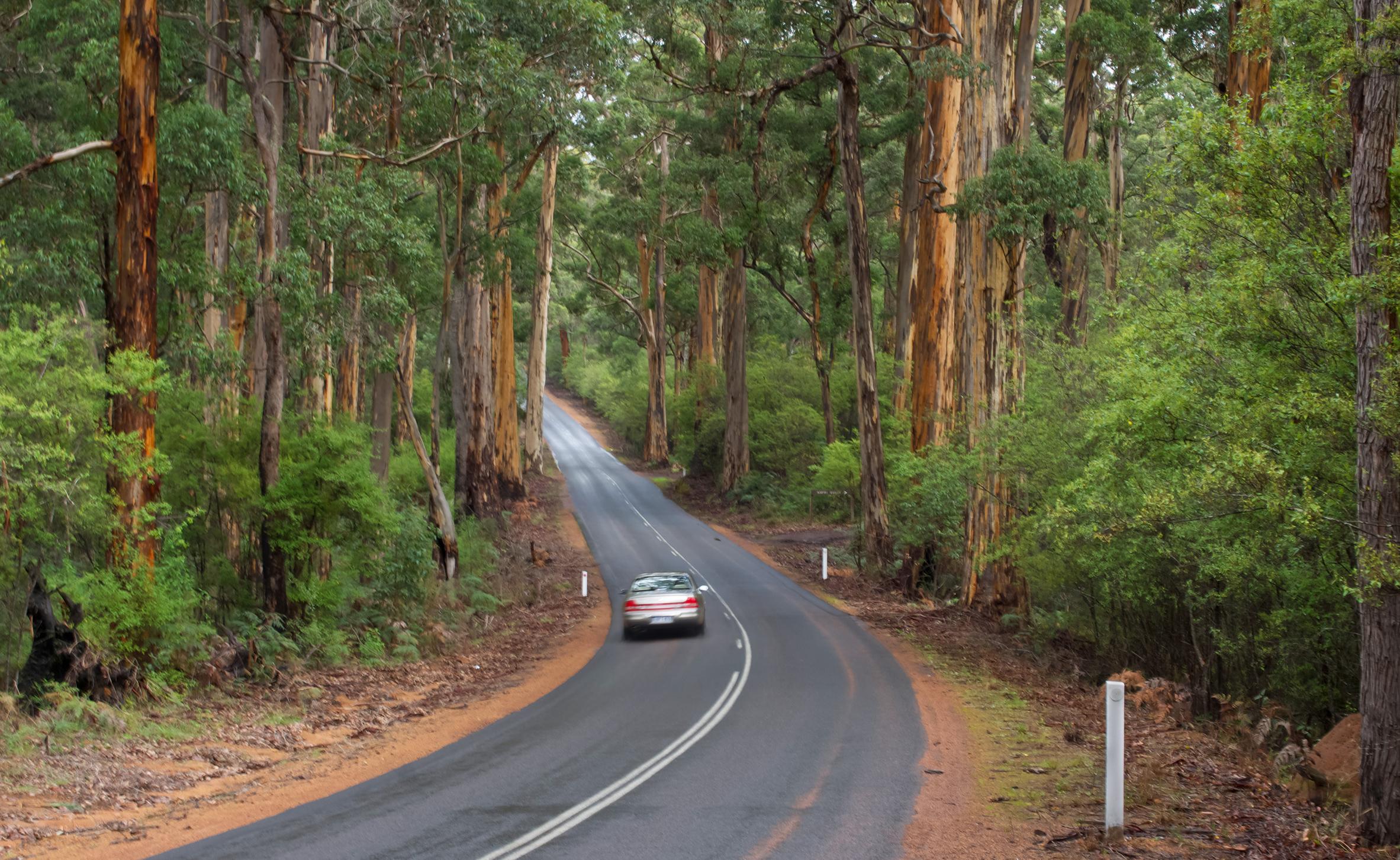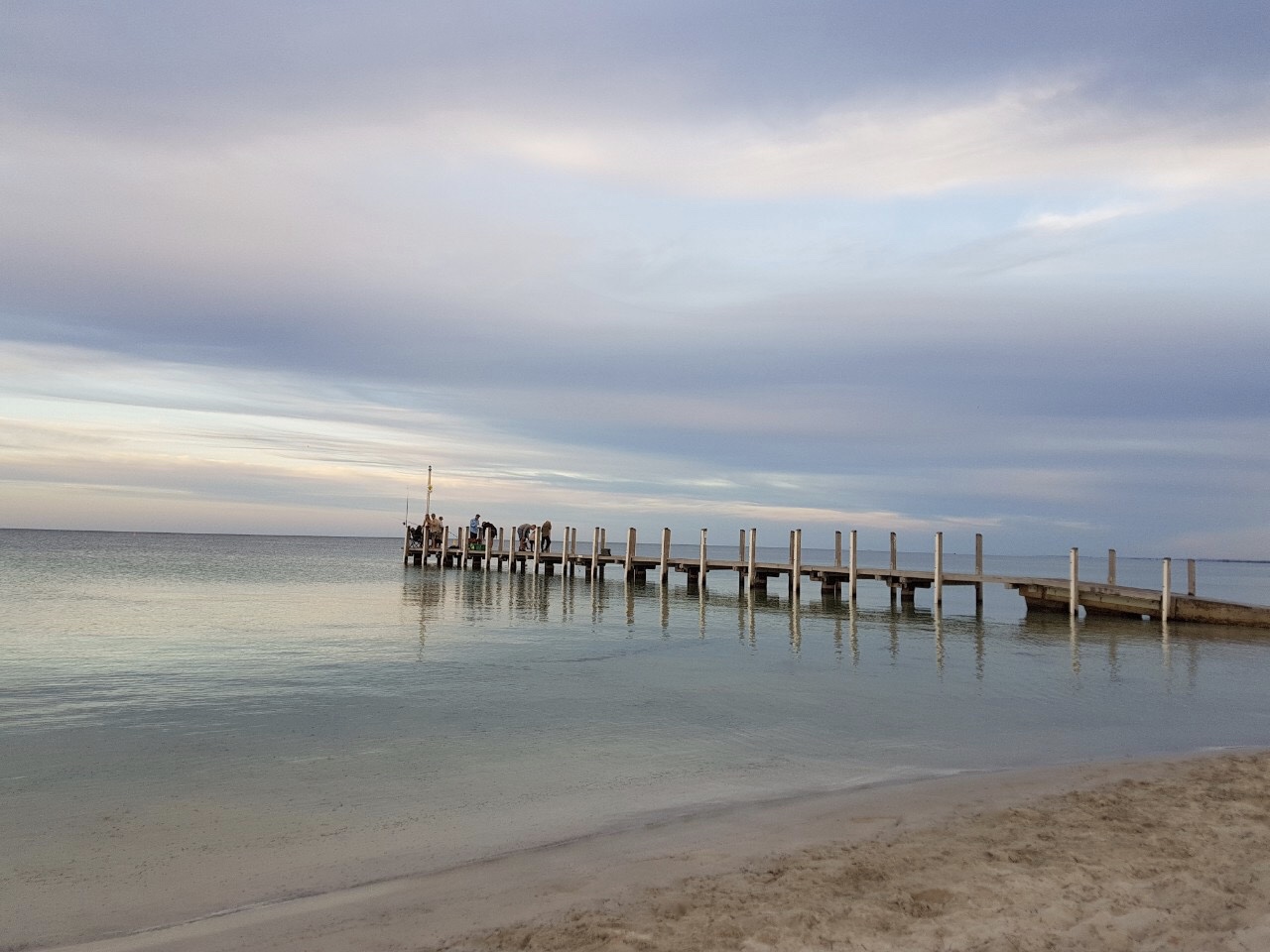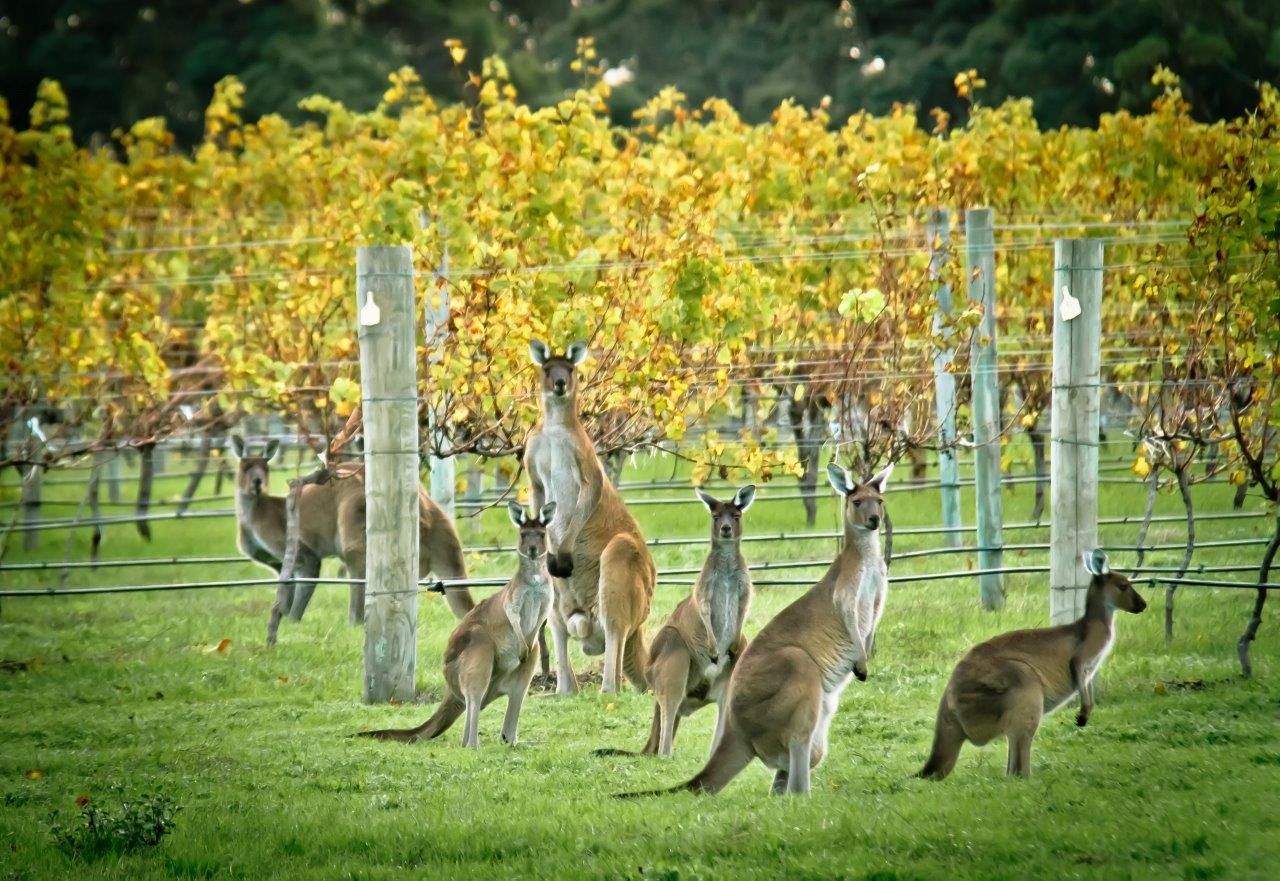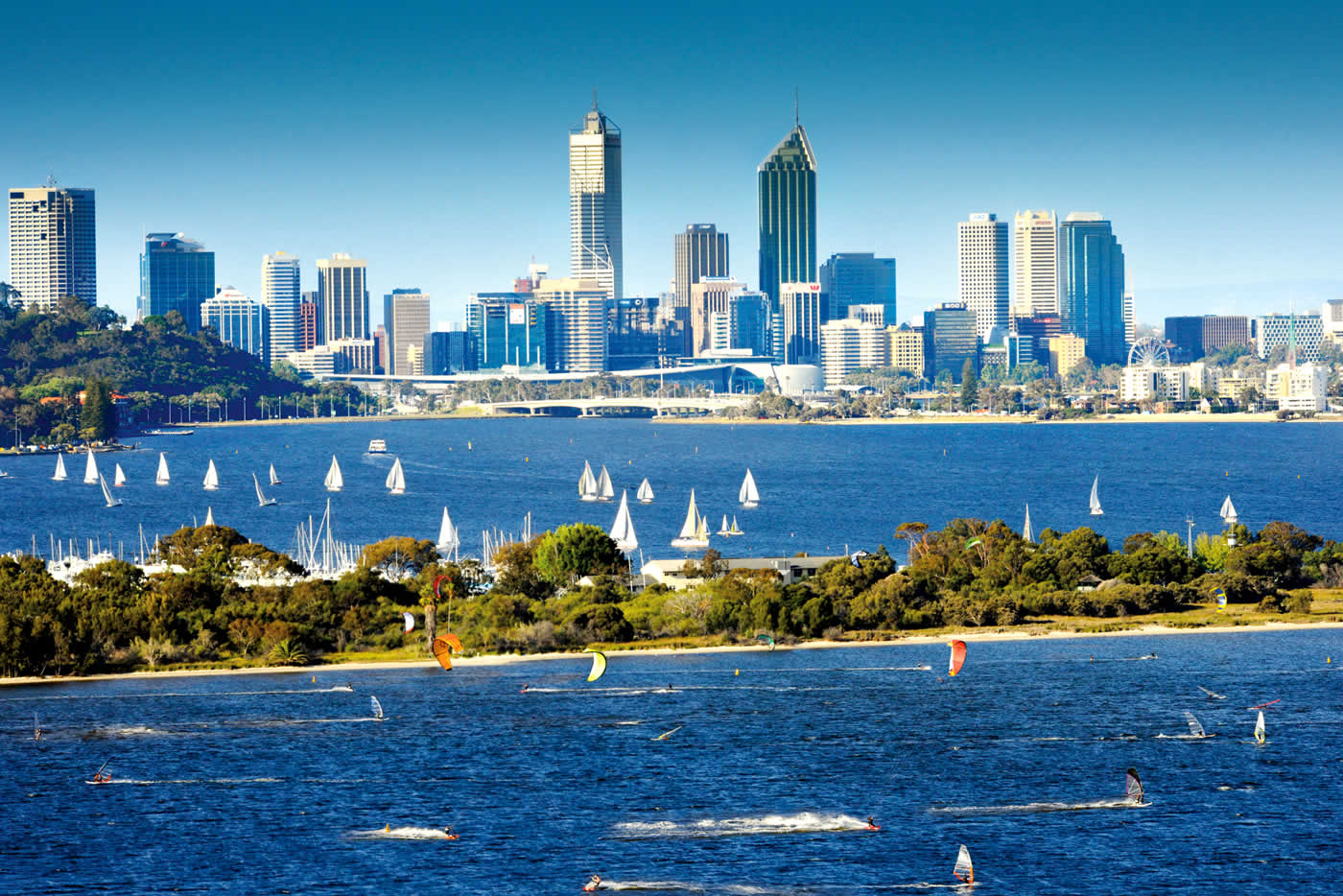 INTINERARY
Day 1 | Monday 28 October 2019
Afternoon check in at Perth hotel
Meet and greet
Questions and book any optional excursions
Free time
Evening sunset dinner at the beach
Day 2 | Tuesday 29 October 2019
Early morning departure from Perth, scenic drive to Pemberton
Breakfast along the way
Lunch in Pemberton and some free time to explore the historic town
Early afternoon visit the Gloucester National Park and climb the famous Gloucester Tree
Check into our accomodation
Afternoon free time, optional excursions
Join us for the epic sand dunes and sunset at the beach
Free time for dinner
Day 3 | Wednesday 30 October 2019
Breakfast in Pemberton
Morning drive to Dunsborough
Sightseeing and amazing photo opportunities
Free time in Dunsborough to explore the town and eat lunch
Afternoon check in to hotel
Our hotel is close to town. You have walking access to the town and the beach!
Optional excursions afternoon and evening - so much to see!
Dinner as you please
Day 4 | Thursday 31 October 2019
Breakfast in Dunsborough
Morning drive to Perth, Wildlife Park
Aussie BBQ lunch in the park (shrimp on the barbie ;-)), then hours to explore the iconic Australian Animals (feed a Kangaroo!)
Early evening check in to beach hotel
Free time for dinner and any optional excursions
Day 5 | Friday 1 November 2019
YOUR CHOICE DAY
If you choose the Dolphin Swim, we leave the hotel at 6.20am sharp! You can enjoy an incredible morning swimming in the wild with Dolphins. A once in a lifetime experience!
You can explore the City, Kings Park, take a ferry to Rottnest Island, lay on the beach, enjoy a river cruise and the list goes on.
We will be there to support you book everything and get you underway for your adventurous day out.
Departure Day | Saturday 2 November 2019
Optional breakfast together as this adventure comes to an end for another one to begin
Check out of our hotel by 10am